A number of amazing rewards have been added to the Cycle 5 Season 14 PUBG Mobile tier rewards, and by achieving that tier, you can claim all of them for free. PUBGM releases tier rewards every two months, and if a player reaches a certain level, they are qualified to receive that expensive stuff for free.
C5S14 PUBG Mobile Tier Rewards
| Tier Rank | c5s14 Tier Rewards |
| --- | --- |
| Bronze | Supply Crate Coupon,300 season token |
| Silver | c5s14 Goggle, Classic Crate Coupon,350 season token |
| Gold | c5s14 Outfit, 400 season token |
| Platinum | c5s14 Parachute, 500 season token |
| Diamond | c5s14 Gun, 600 season token |
| Crown | c5s14 name tag, rating Protection Card, 800 season token |
| Ace | c5s14 Mask, 1000 season token |
| Ace Master | c5s14 headgear, ace master title, 1000 season token |
| Ace Dominator | c5s14 Avatar, Team-up effect, 1000 season token |
| Conqueror | c5s14 Frame, Title, special effect, 1200 season token |
C5S14 Bronze Tier Reward
Bronze Reward
Supply Crate Coupon
300 season token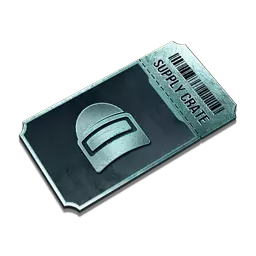 C5S14 Silver Tier Reward
We are entitled to receive goggles at the silver Tier; we received goggles at silver last month as well. To collect it for free, all you have to do is to reach the Silver rank, and it can be in your inventory and ready to use.
Silver Rewards
Classic Crate Coupon,
C5s15 Goggle
350 season token
C5S14 Gold Tier Reward
In addition to other free benefits, achieving the Gold tier will allow you to claim a cool costume that is accessible there. When the character is wearing the clothing along with all the other game-related stuff, it looks incredibly amazing.
Gold Reward
c5s14 Outfit
400 season token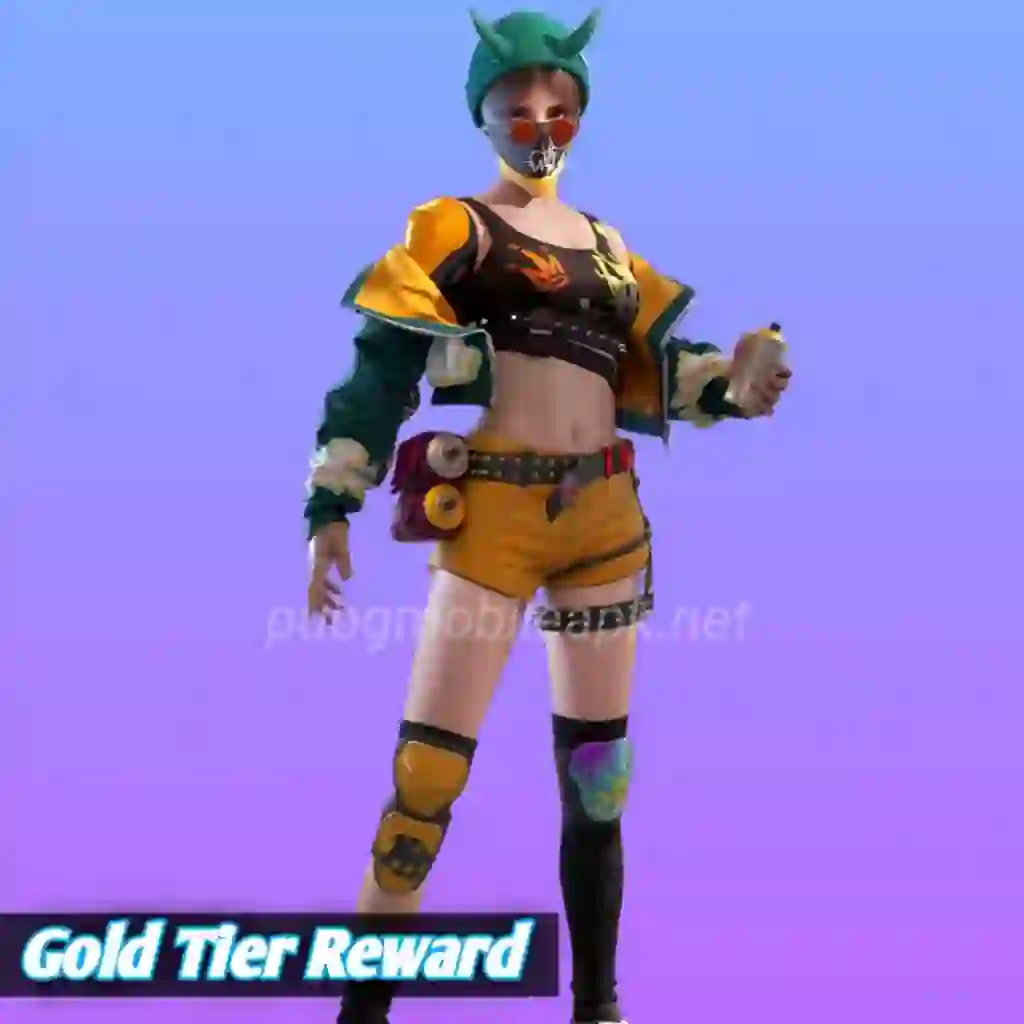 C5S14 Platinum Tier Reward
Due to the difficulty of reaching the platinum tier, a valuable reward is offered, consisting of Cycle4 Season12 and a parachute in the colors of black and pink with some texture printed on it. When you arrive at the battlefield, the free parachute is stunning. Once you reach platinum, the free parachute will be yours to keep.
Platinum Reward
C5s14 Parachute
500 season token
Pubg Mobile C5S14 Diamond Tier Reward
A Blue-black-orange free gun skin of Groza with some blue-gray texture is available at the Diamond level in C5S14. Groza Is an AR Gun and is available in loot drop, which is used to shoot mid-range opponents. Play well and reach at Diamond tier to claim this amazing Groza skin for free.
Diamond Reward
c5s14 Gun
600 season token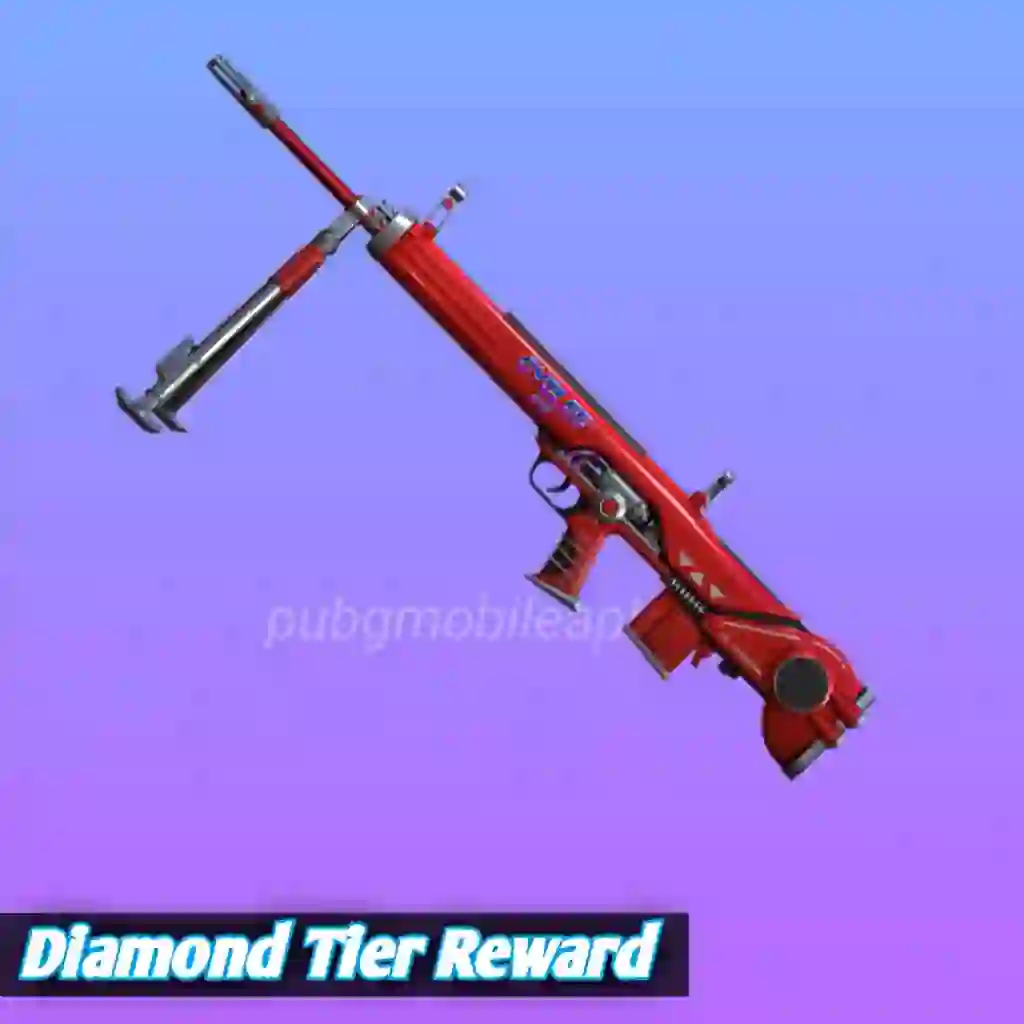 Pubg Mobile C5S14 Ace Tier Reward
Every season provides a free mask, and for C5S14, you can get a mask with black and red colors. Once you arrive at the Ace, you can claim the free mask.
Ace Reward
c5s14 Mask
1000 season token
C5S14 Ace Name Tag
C5S14 Ace Title
Ace Exclusive Team-up Special Effect
C5S14 Ace Master Tier Reward
We can get a free headpiece that resembles a cap with some clothing wrapped around it by reaching the Ace Master level. The headgear is orange and red, and it goes fantastic with the season's free clothing.
Ace Master Reward
C5S14 Headgear
1000 season token
C5S14 Ace Master Name Tag
C5S14 Ace Master Title
Ace Master Exclusive Team-up Special Effect
C5S14 Ace Dominator Tier Reward
It takes a lot of work to rise to the position of Ace Dominator, but once there, we can claim our free C5S14 avatar, which features the logo of the player character along with weapons and a crown. Once you've claimed the free avatar, you can use it as your PUBG Mobile account's profile photo.
Ace Dominator Reward
C5S14 Avatar
1000 season token
C5S14 Ace Dominator Name Tag
C5S14 Ace Dominator Title
Ace Dominator Exclusive Team-up Special Effect
C5S14 Conqueror Tier Reward
The hardest level to get in PUBG Mobile is the highest rank attainable. At this rank, practically every player is an expert and has a fantastic gaming experience. However, if you work hard and unlock Conqueror in C5S14, this free avatar frame will be yours to keep and won't cost you any additional money. Not only frames, but also a variety of additional items are rewarded at this level.
Conqueror Reward
C5S14 Conqueror avatar Frame
1200 season token
C5S14 Conqueror Name Tag
C5S14 Conqueror Title
Conqueror Exclusive Team-up Special Effect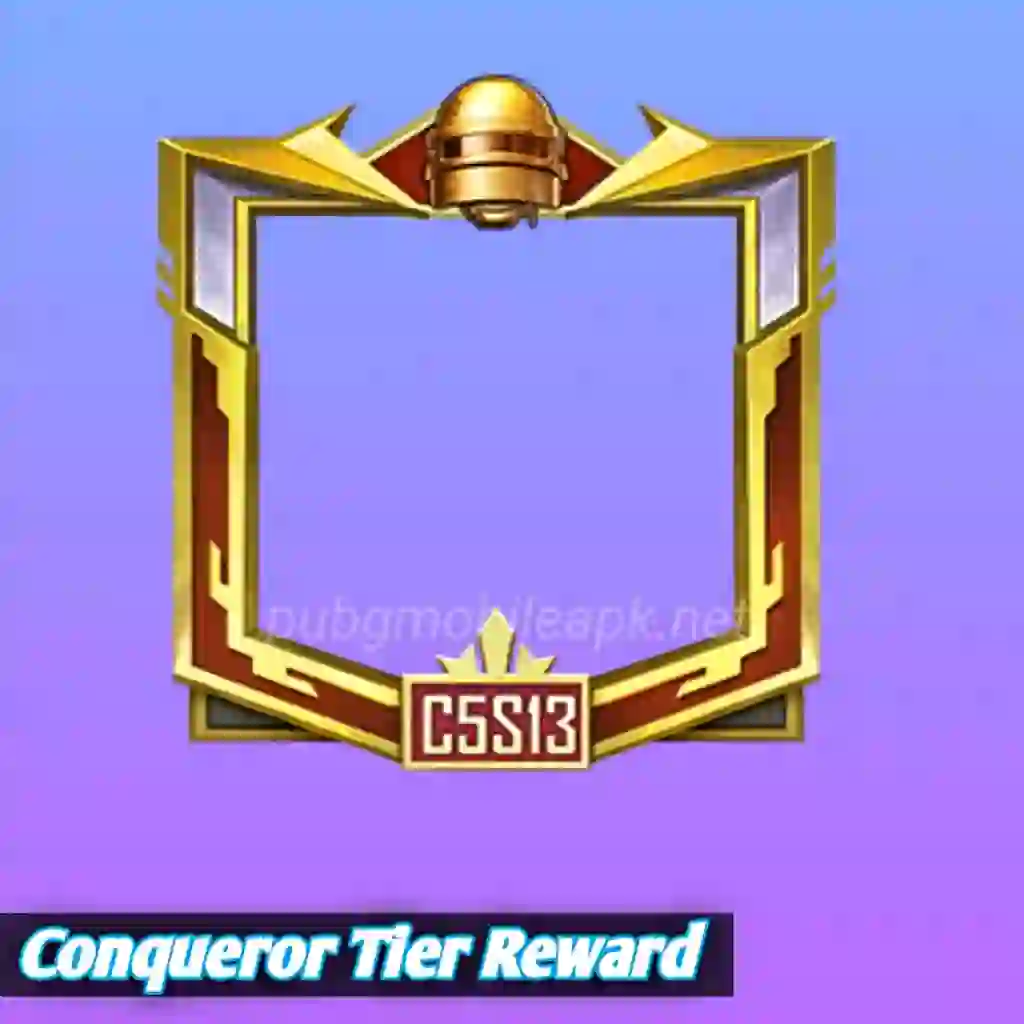 All the tier rewards for the PUBG Mobile C5S14 are listed above. Please let us know in the comments section below if you have any more questions about Cycle4 Season12 or the rewards for the forthcoming season. We will do our best to respond to any of your questions as quickly as we can.